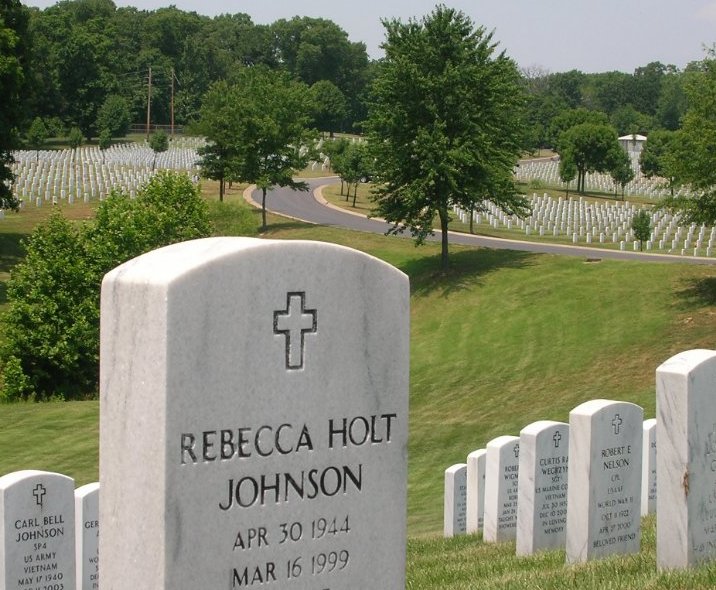 At Jefferson Barracks National Cemetery - Time is etched in stone
Another Anniversary:
I started a new life by myself now nineteen years ago, although I would not know it for another two days. 16 March 1999 is etched in stone.
For years I would say it seemed like - just yesterday. Too much time has slipped away now for that to be accurate.
I did not do much today . . . An appointment with the heart doctor, a visit with a fellow from my church and a long nap. Just did not have any energy.
So it is, another 14th of March on my history calendar has expired.
This date seems important only to me.
Life continues to move along to the cadence of the second hand, and we must also or give up.
blessing to you Survivors. Keep On, Keeping On. dJ